Welcome to TrailGourmet! My name is Jean Robert (French name, French speaking and French pronunciation) but almost everyone calls me JR. Right now, I live in Penticton, British Columbia, Canada.
I am a trained chef and have used my trade to live and travel around the world. Besides Canada, I've worked in France, Australia, New Zealand and the UK and visited more than 40 different countries.
While I have always loved the outdoors, my passion really began to grow after moving to British Columbia in 2011. Paddling on the ocean is my favourite thing to do, but you can also find me snowboarding, climbing, hiking and backpacking. For a couple of years, I also managed an outdoor retail store.
Cooking outdoors has always been a natural thing for me. I have never felt limited by not having a 'real' kitchen. I also enjoy the challenge of bringing more complicated dishes and cooking styles outdoors. And, of course, I love eating good food!
I'm happy that my love for cooking and the outdoors are able to combine here on TrailGourmet. I am glad to have you with me on this culinary adventure!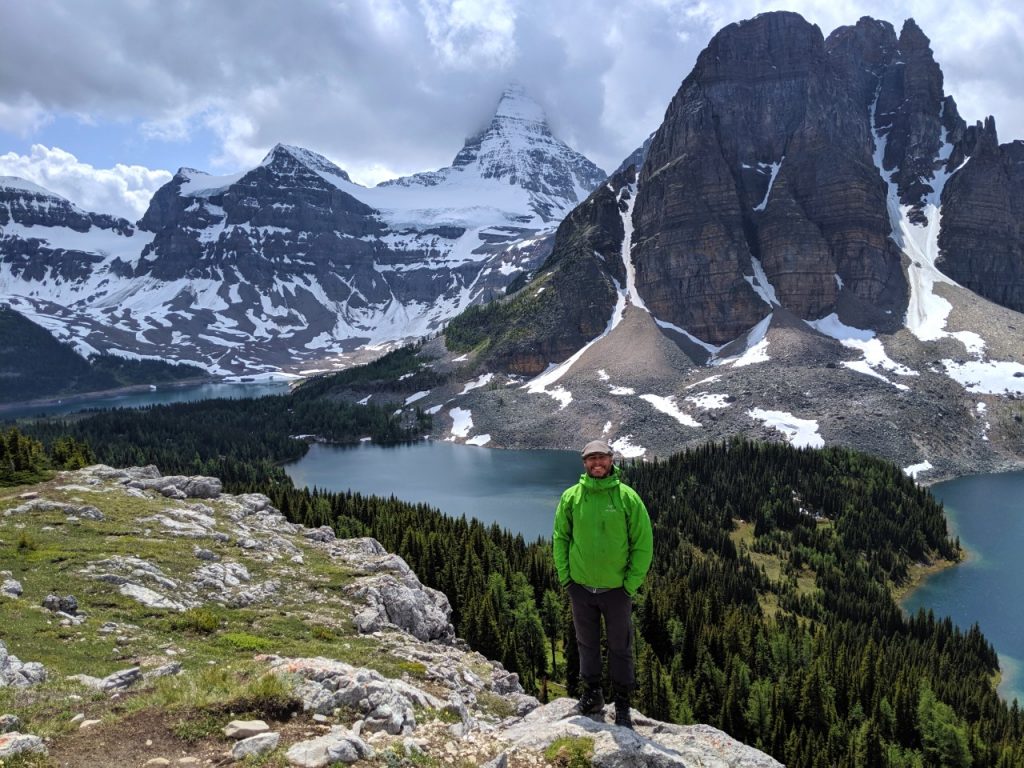 TrailGourmet
What to expect from TrailGourmet? Well, I firmly believe that you can cook pretty much anything and everything wherever you are with a little imagination and ingenuity.
I also do not think food needs to be complicated. Cooking with just a handful of simple but well balanced ingredients can create some delicious meals, and that's true whether you're at home or camping in the mountains.
With that in mind, you can look forward to internationally inspired recipes adapted to the outdoor environment.
All types of outdoor cooking will be covered, from car camping breakfasts and hiking snacks to dehydrated dinners for lightweight backcountry trips as well as campfire cooking and foraging.
In addition to recipes, you'll find tips and advice about planning and creating menus for any kind of outdoor adventure.